Pediatric Gastroenterology 2018
Tracks/Sessions
Functional gastrointestinal issues are common with grievances of stomach pain. Children with such issues suffer with frequent pain in the middle abdomen. When the pain or discomfort of the abdomen is suppressed by the bowel movements or stooling, the condition is said to be Irritable Bowel Syndrome (IBS). Symptoms of IBS include weight loss, blood in the stool, a family history of IBS and many more. Medication or treatment for such disorders depend based on the symptoms. There are even non-drug medicines, like, dietary changes, counselling, use of probiotics, relaxation techniques etc. Apart from abdominal pain, other GI disorders include: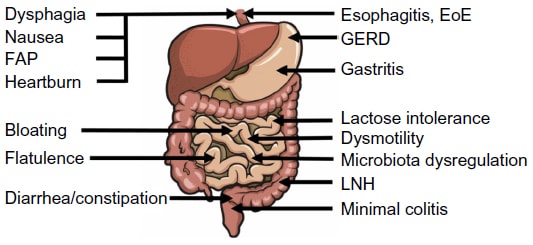 GERD
Celiac Disease
Lactose Intolerance
Malabsorption
Vomiting and regurgitation
Colic and Gas
Infections and Motor diseases
Peptic ulcers
Everybody experiences a stomach upset or abdominal pain from time to time. But, if the problem persists for a longer time or occurs frequently, it could be a sign of something critical. Many individuals have at least one immune system related digestive disorders, commonly termed as gastrointestinal related autoimmune disorders which are conditions that occur when the immune system of the body wrongly attacks a part of the gastrointestinal tract. Most of these are generally normal, and certainly not rare conditions. Some of them that are commonly observed in children are: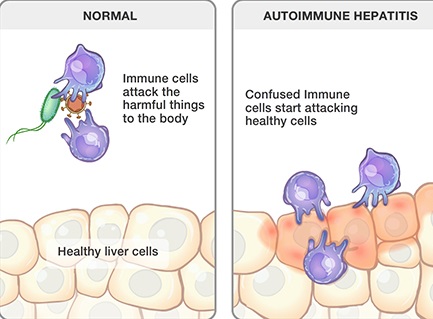 Autoimmune hepatitis
Celiac disease
Type 1 diabetes
Systemic vasculitis
Wegener granulomatosis
Churg-Strauss syndrome
Collagen vascular diseases
Various gastrointestinal disorders are acquired or have a hereditary predisposition engaged with disease expression. Latest research has revealed the genes that are responsible for the cause of these diseases. A few conditions now have genetic testing available for finding asymptomatic members of the family or to diagnose. Although, certain genes have been related with different infections, the development of the condition is not completely understood.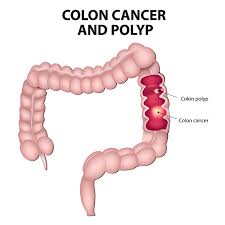 Congenital GI anomalies
Inherited colon cancer syndromes
Juvenile polyposis
Hereditary hemochromatosis
Polycystic liver disease
Pediatric liver diseases are not very common. Hepatitis is more common in children. Hepatitis B and Hepatitis C are the major causes of liver cancer. These liver disorders could be due to drug overdose, genetic or metabolic disorders, impaired drug metabolism or damage to the pancreas or biliary duct caused by infection, bleeding, obstruction or cancer. Other liver disorders include jaundice, fatty liver disease, liver cirrhosis and many more.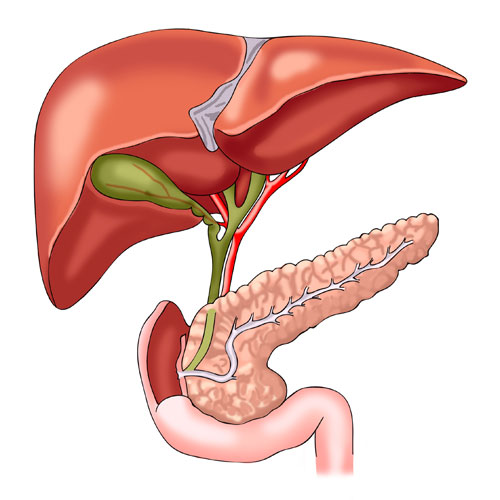 Cholestatic liver disease
Viral hepatitis
Crigler-Najjar syndrome
Liver tumors
Hyperbilirubinemia
Wilson disease
Peroxisomal disorders
Vascular diseases
Cirrhosis and portal hypertension
There are numerous inherited or genetically acquired pancreatic disorders in children. Depending on the condition acquired, side effects may develop at any time from birth to adulthood. More than 25 diverse digestive enzymes which are secreted into the digestive tract to separate dietary protein, fat and starches into simple molecules are made by the pancreas. These simple molecules later het absorbed into the body. Maximum reserve capacity of the pancreas must be lost before the pancreas fail and symptoms of swelling and malabsorption develop. Children suffering with GI issues due to pancreas failure need to enzyme replacement therapy.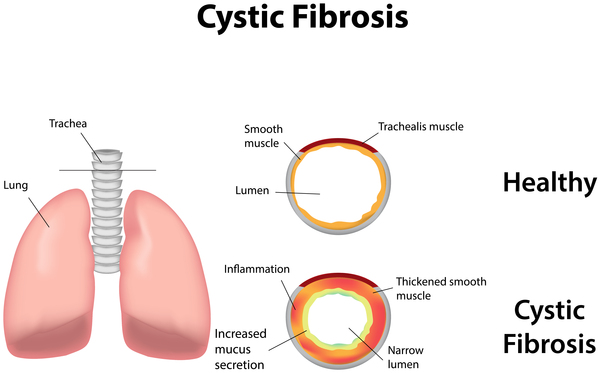 Cystic fibrosis
Pancreatitis
Schwachman Diamond syndrome
Sphincter of Oddi Dysfunction (SOD)
Gallstone disease
Hyperinsulinemia
Annular pancreas
Gastrointestinal (GI) endoscopic methodology has turned to be a fundamental methodology for assessment and treatment of GI ailments. The areas covered under GI endoscopy include signs for indicative and helpful esophagogastroduodenoscopy and ileocolonoscopy; endoscopy for foreign body ingestion and corrosive ingestion, upper and lower gastrointestinal bleeding; endoscopic retrograde cholangiopancreatography and endoscopic ultrasonography.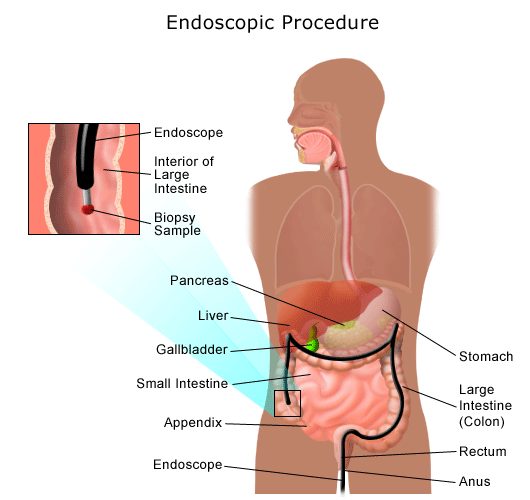 Esophagogastroduodenoscopy
Colonoscopy
Flexible Sigmoidoscopy
Laparoscopic Cholecystectomy
Endoscopic retrograde cholangiopancreatography
Capsule endoscopy
Double balloon enteroscopy
Roentgenographic examination of the gastrointestinal tract is an important aspect in Pediatric radiology. But, it likewise requires a regard for points of interest and information of the conditions that influence the gastrointestinal framework in children. There are various radiographic tests that depend on the age of the child. For example: Barium swallow, small bowel series, ultrasound, CT, MRI, cholangiography, urography and Vaginography.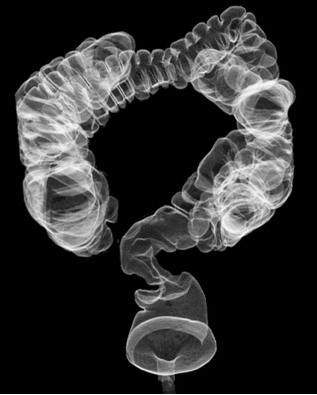 Barium swallow
Small bowel series
Upper GI series
Ultrasound, CT and MRI
Defecography
Cholangiography
Urography
Vaginography
Inguinal Herniography
Gastrointestinal diseases are not specifically caused during pregnancy. Chronic GI disorders require special consideration during pregnancy. The common complications of gastrointestinal diseases in pregnant women include gastrointestinal reflux and inflammatory bowel disease. Nausea, vomiting, dyspepsia and constipation are the common symptoms. These symptoms cause both functional and anatomical changes in the physiology.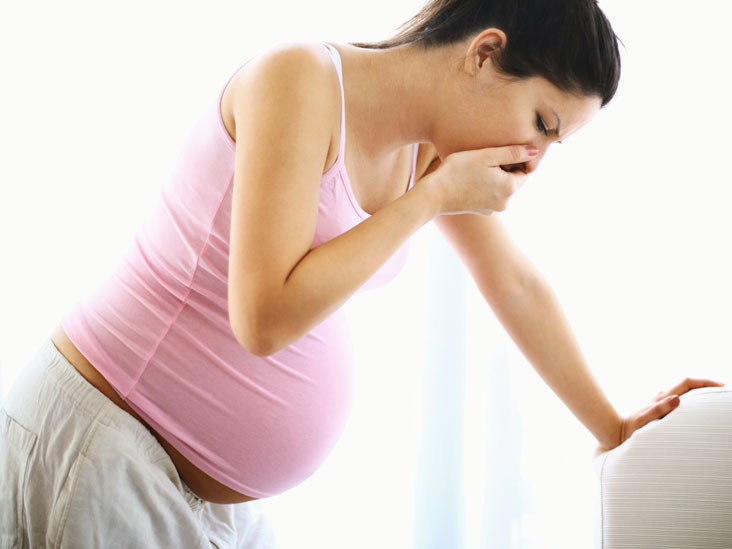 Abdominal pain
Dyspepsia, Nausea and Vomiting
GERD
Hyperemesis Gravidarum
Gallbladder disease
Pregnancy induced liver diseases
Acute fatty liver with pregnancy
Obstetric cholestasis
Gastrointestinal cancer is a condition that affects the digestive tract and its associated organs like the oesophagus, gut, gallbladder, liver, pancreas, small intestine, large intestine, colon, rectum and anus. GI cancer is the most common type of cancer that occurs in children as well as in adults. Diagnosis of GI cancers require endoscopy, followed by biopsy of the suspected portion of the GI tract. Treatment should depend on the location of the tumour, the tissues it has invaded and the type of cancer.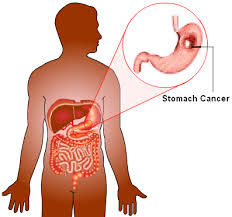 Gastrointestinal Stromal Tumors (GISTs)
Bile duct cancer
Pancreatic cancer
Liver cancer
Appendix cancer
Cancer of unknown primary (CUP)
Carcinoid tumors
Oesophageal cancer
Stomach cancer
Hereditary cancer syndrome
There are various Pediatric conditions that require surgical treatment. Congenital anomalies develop during the development of the baby. Some of the gastrointestinal conditions in children that require surgeries are appendicitis, biliary atresia, hepatoblastoma, neuroblastoma, congenital cystic adenomatoid malformation, oesophageal atresia, tracheoesophageal atresia and many more.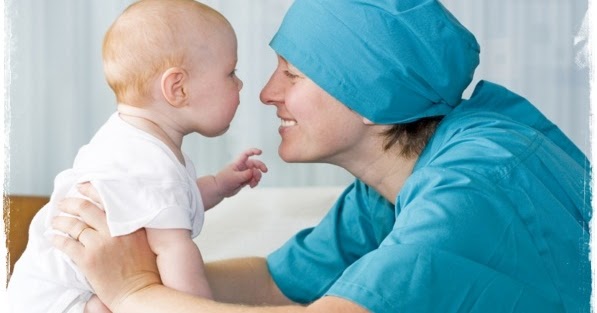 Appendicitis
Biliary Atresia
Short bowel syndrome
Oesophageal Atresia
Gastroschisis
Thoracic surgery
Spleen disorders
Tracheoesophageal fistula
Hernia
Hirschsprung's disease
The intestinal microbiota is a complete collection of bacteria and microbes within the gastrointestinal tract. The GIT contains tens of trillions of microbes, including a wide range of species, the majority belonging to the phyla Firmicutes and Bacteroidetes. The microbiome of the gut contains approximately 3 million genes that are unique. The microbes and the GIT share a symbiotic relationship between each other. The microbes help to get energy from food and synthesis of vitamins and amino acids, thereby offering protection from pathogens. Damage to the intestinal microbiota homeostasis is found to be associated with inflammatory bowel disease (IBD), irritable bowel syndrome (IBS), celiac disease, food allergies, type 1 diabetes, type 2 diabetes, cancer, obesity, and cardiovascular disease.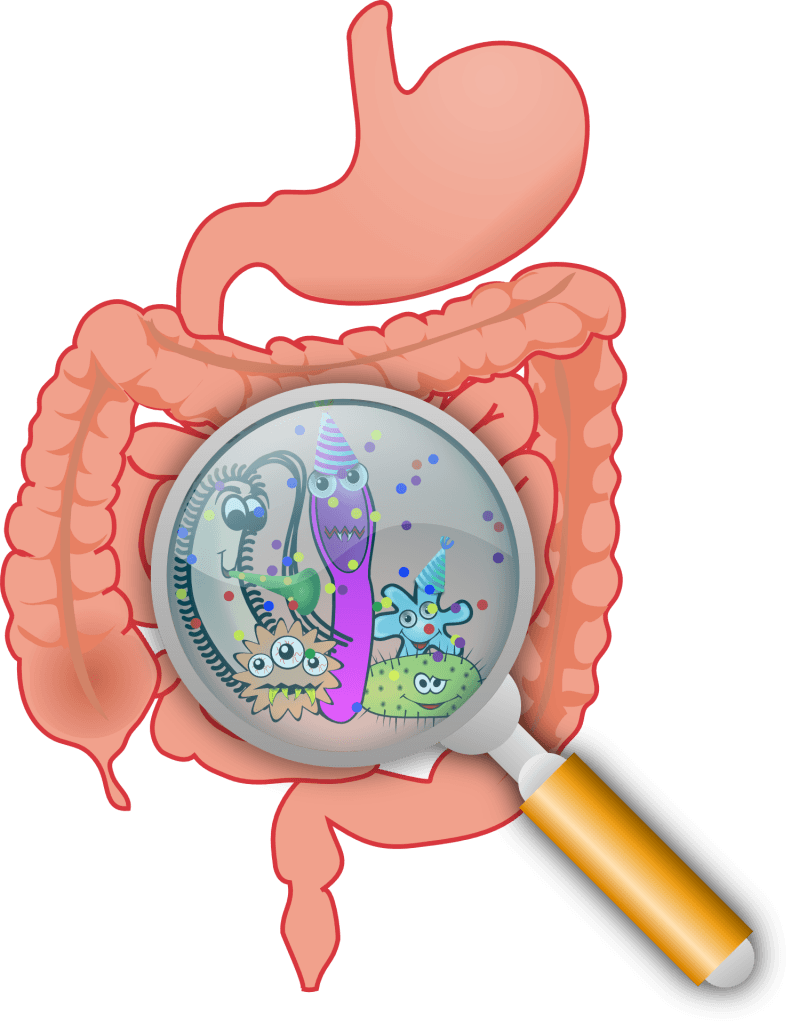 Bacteroidetes
Firmicutes
Actinobacteria
Proteobacteria
Helicobacter pylori
Microbes and immune regulation
Musculoskeletal diseases
Probiotics and Prebiotics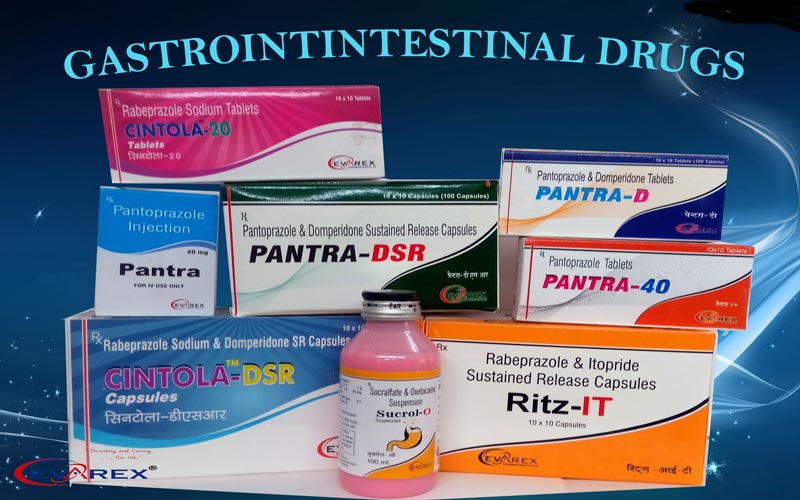 Pharmacologic interventions
Nonpharmacologic interventions
Therapeutic agents and targets
Immunosuppressive and maintenance therapies
Corticosteroids, immunomodulators and biologics
Randomized clinical trials
Vaccination strategies in Pediatric GI diseases
Health maintenance
The gastrointestinal (GI) tract is essentially in charge of acquiring and digesting food, retaining supplements and water, and removing wastes from the body through defecation. A proper diet and functioning GI tract are necessary for the delivery of supplements, prevention of nutritional deficiencies and repair of damaged intestinal epithelium. Although both the supplements and non-nutritional segments of diet are essential to the health of GIT, they additionally might cause or show impact on the GI pathology. A perfect diet plan may profoundly affect intestinal recuperation and management of interminable or serious GI sickness.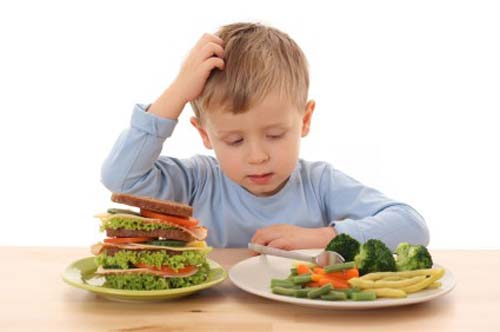 Nutritional requirements
Nutritional assessment
Special diet
Enteral Nutrition
Parenteral nutrition
Obesity
Malnutrition
Feeding disorders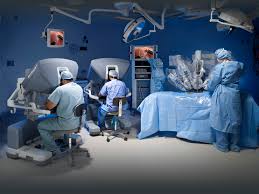 Robotic surgery
Revolutionary treatment procedures: Antiviral therapy
Developments in imaging techniques and instrumentation
Increase in use of biologics
Healthcare-driven structural changes
Awareness and improvement programs
Use of electronic health records and support technology